How To Buy A Car At DCH Wappingers Falls Toyota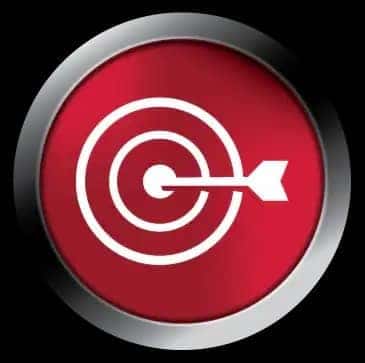 1.Get Specific
Find the best car for your needs.
Identify what it is you really want and need in a car. Ask specific questions to help assess your situation.
Do you have children?
Do you need more seats?
Do you commute by car?
Is good mileage important to you?
Visit KBB.com for more information on how to find the best car for your lifestyle needs.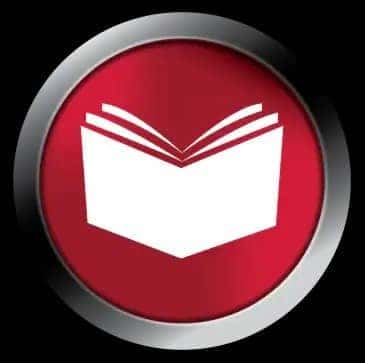 2. Get Smart
How much can you afford?
Take control of your finances ahead of time by finding the best car for your budget. Decide whether you will buy or lease, how long you plan on owning your car, whether you will trade or sell your old car, and of course – know your credit score in advance by going to a credit monitoring site like freescoreonline.com.And for help compiling a list for cars tailored to your financial situation, you can educate yourself by finding the price on
KBB.com
,
AutoTrader.com
or
Edmunds.com
.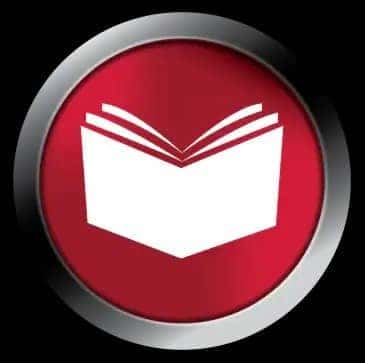 3. Get Prepared
Find the right dealer.
Finding the right dealer is just as important as finding the right car, especially when you consider 6 out of 10 people buy a different car than the one they came in for. Be sure to look for a dealer with a good reputation for fairness and transparency.The best dealer will put you in control, be transparent, and act more like an advisor.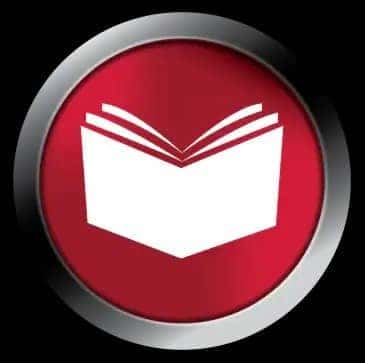 4. Get In
You drive the buying process.
Get in the drivers seat of the buying process. At DCH we're here to help, not pressure your decision. If you already know what you want, we're ready to assist you in confirming features, benefits and prices.. If you're still deciding, we're here to help you with as much, or as little, advice as you need.We recommend you set up an appointment so we can prepare for your visit.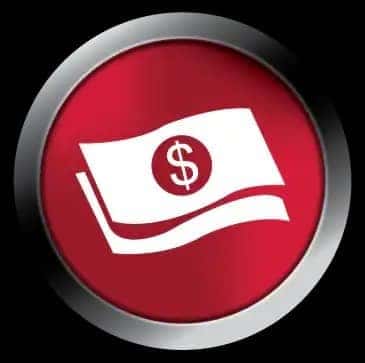 5. Get Fair
Do your pricing homework.
Get to know the average prices for the cars in the market – we do. DCH prices within the Kelly Blue Book® Fair Market Range. The Fair Market Range for new cars is Kelly Blue Book®'s Estimate of what a consumer can reasonably expect to pay this week in their area for a vehicle configured with their selected options, excluding taxes, title and fees.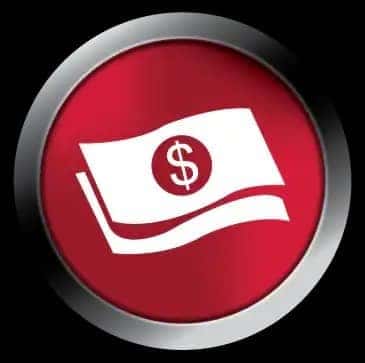 6. Get Going
Drive away happy.
When it's time to pick up your car, DCH can help you get the most out of your future driving experience. We take you through your car's technology and introduce you to your Personal Service Advisor to schedule your first service visit.And remember, every repair is ALWAYS guaranteed for 12 months.